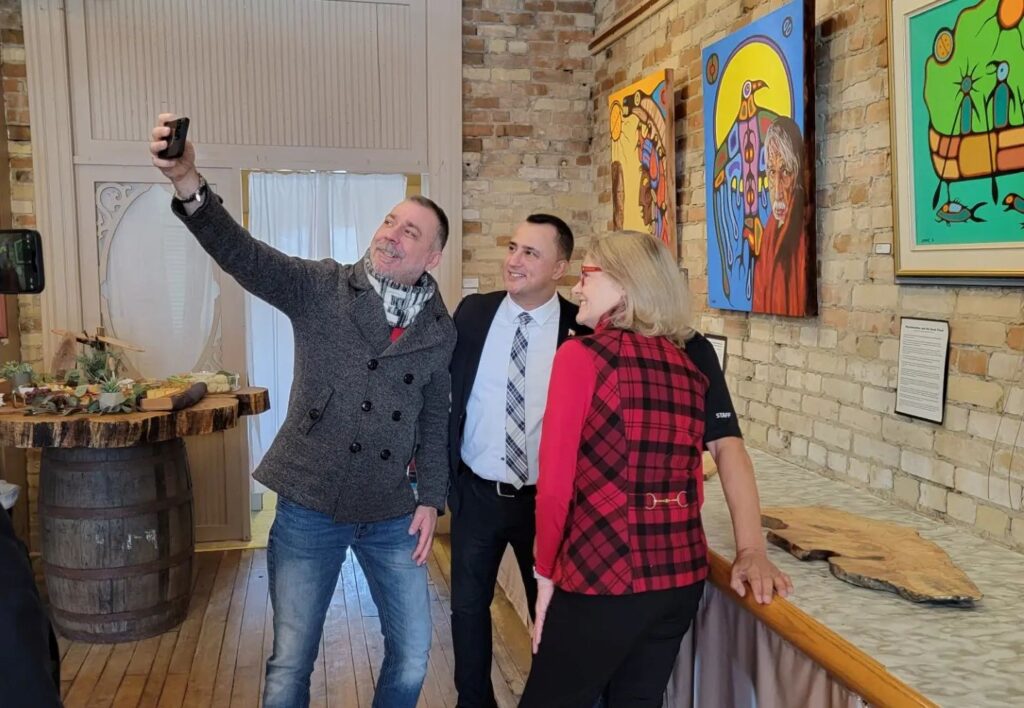 Royal Rose Art Gallery is an amazing location for photo shoots, meetings, parties, and other special events. Whether formal or casual, our venue can be tailored to meet your needs.
We are located in a beautiful heritage building with exposed brick walls and soaring ceilings with original antique fixtures. The rooms are flooded with natural light and beautiful artwork graces the walls for you and your guests to enjoy.
Our space can be rented during our regular business hours (Tuesday to Saturday, 10am to 3pm) with Sunday, Monday, and evening slots also available. Please contact Rosa at 905-503-0121 or email [email protected] to discuss rates, capacity and any special requirements you may have.