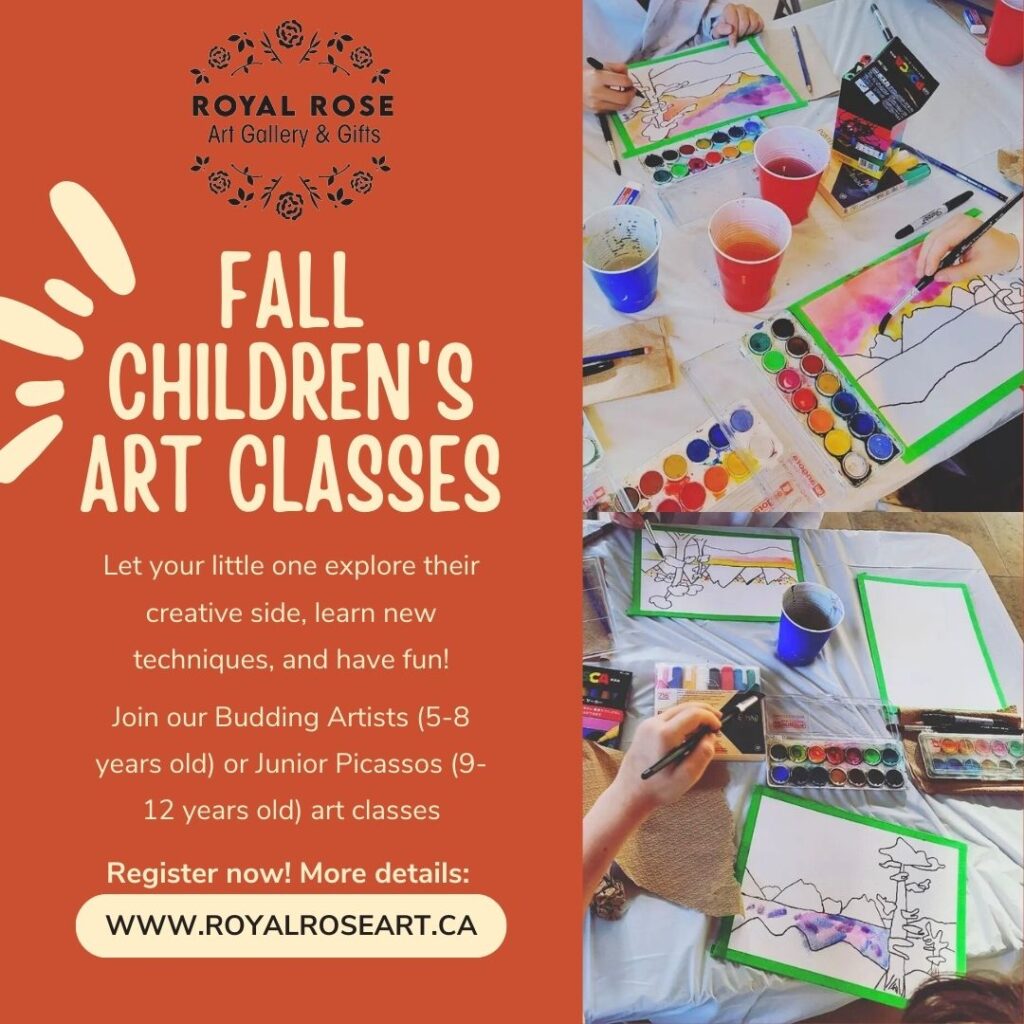 Saturday September 30, 11am – 2pm
Customer Appreciation Day for 2 Year Anniversary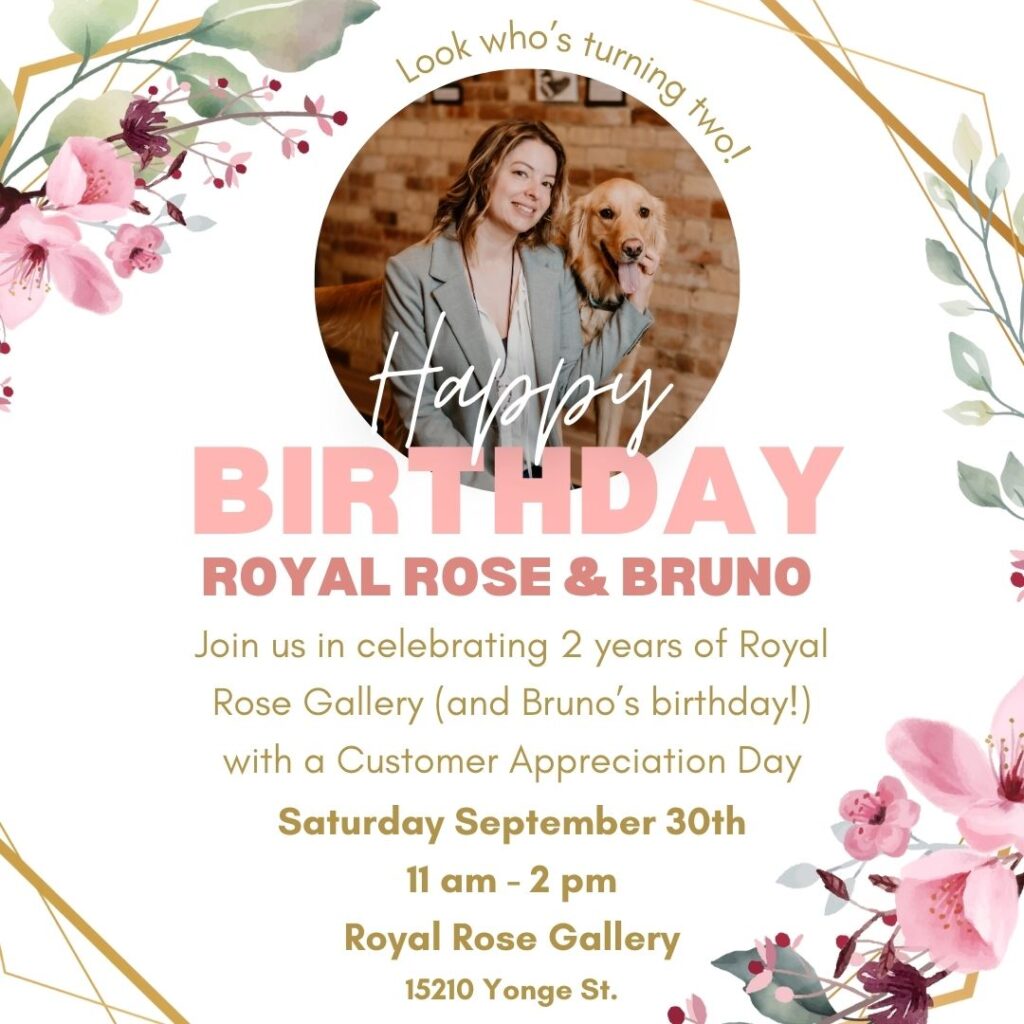 Did you know that September 21 was the 2 year anniversary of Royal Rose Gallery first opening its doors? AND September 30 is our gallery dog Bruno's 2nd birthday?
To celebrate these wonderful milestones, please join us for a Customer Appreciation Day! Enjoy a special gift shop sale, have a slice of cake, and wish a happy birthday to us as well as Bruno, the birthday boy!
We can't wait to see you there!
Saturday October 28, 7pm – 9pm
Solo Exhibit by Lyudmila Thomas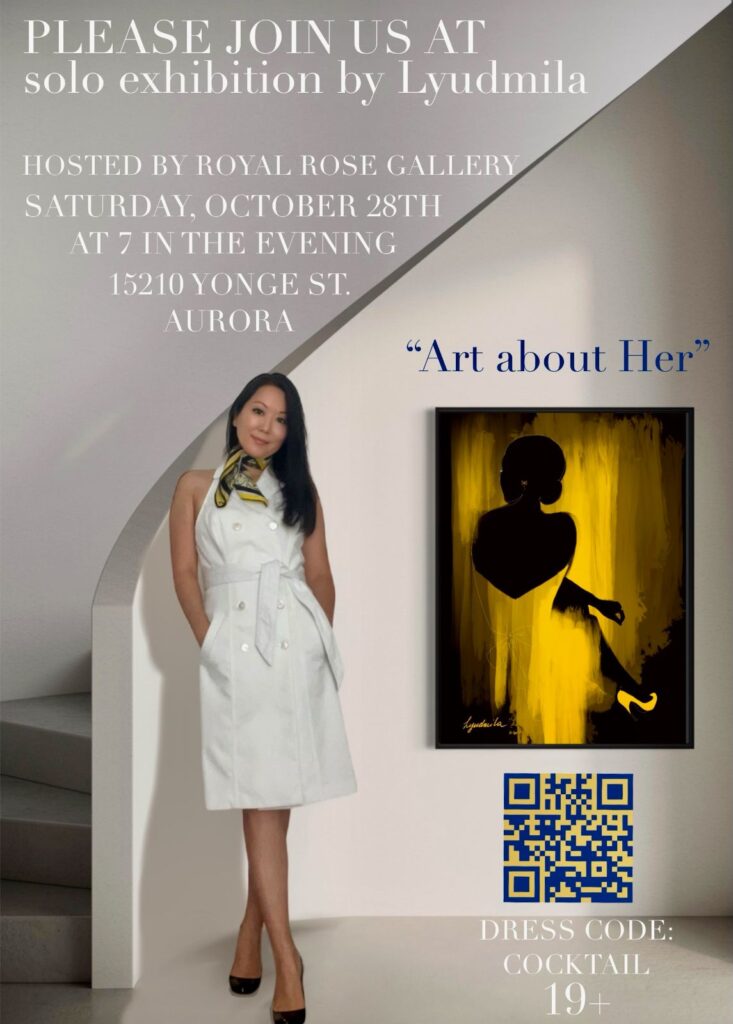 Thursday November 30, 7pm – 9pm
Ten By Ten Exhibit: Opening Reception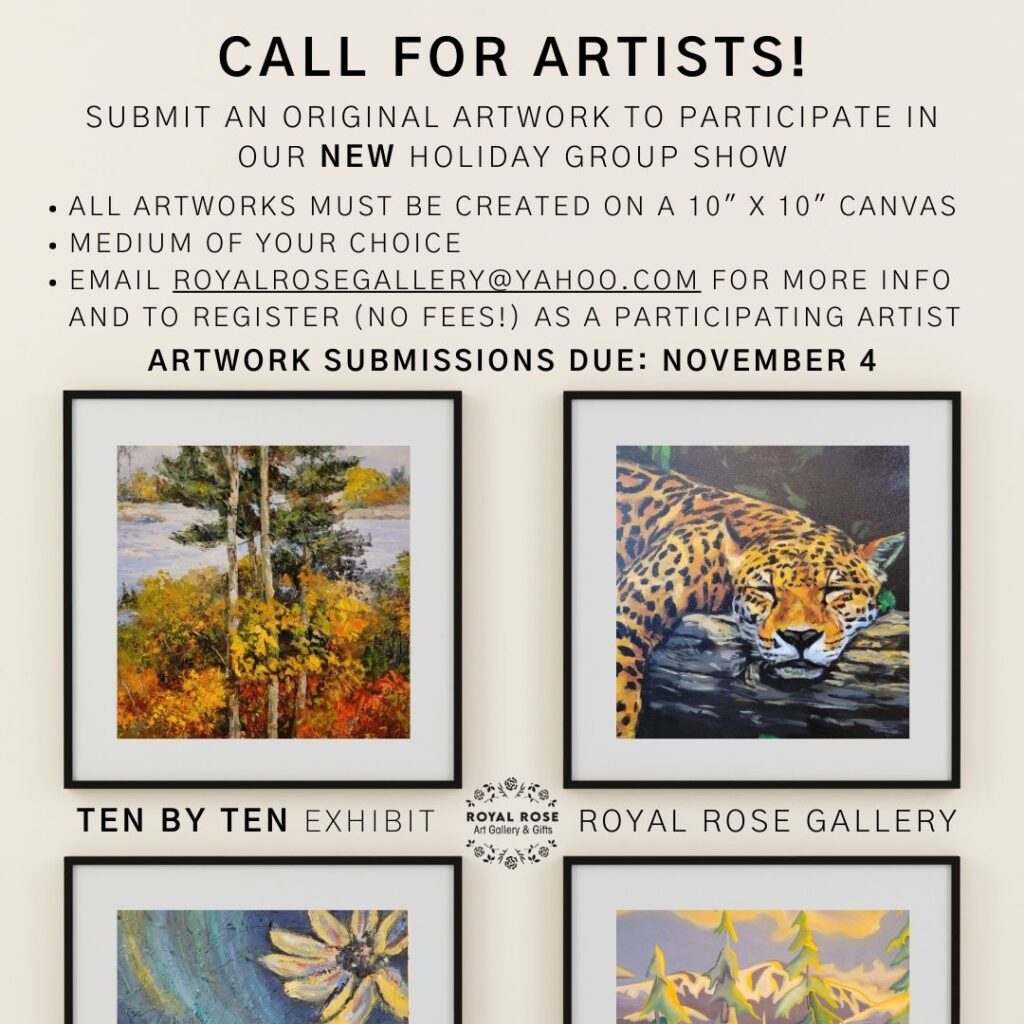 Please visit our Facebook and Instagram to see more about our upcoming events, classes and workshops. Our social media is updated regularly!